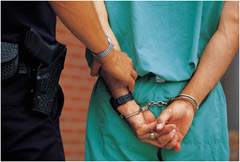 By H. Michael Steinberg – Colorado Criminal Defense Lawyer – Attorney – Email
How Do Colorado Police Officers "Clear" A Criminal Investigation? – Many alleged victims of crime file charges with the various Colorado police departments – then they wait.
The following information explains how the police terminate or "complete" those investigations.