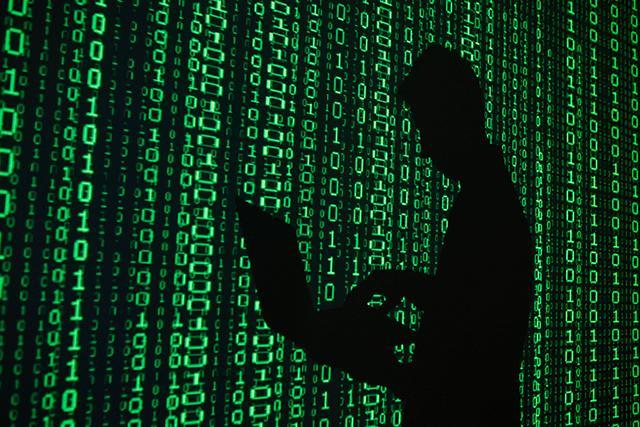 By H. Michael Steinberg Colorado Theft Crimes Criminal Defense Lawyer
Employees who are assigned laptop computers upon leaving their employment should be aware of a 2016 Colorado case that addresses what they should do and not do with their employer's laptop.
Known to some as the Colorado Computer Hacking Law, Colorado's Computer Crime "Act" was actually two separate laws that are read together – C.R.S. § 18-5.5-101 and C.R.S. Section 18-5.5-102.