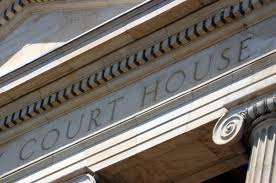 By Colorado Sex Crimes Defense Lawyer – Attorney – H. Michael Steinberg
A recent case in New York City – clearly points out what can go wrong in a felony sex crime prosecution.
Darrell Dula – 26 – was one of four men – charged in a NY sexual assault case. His case was dismissed after an over zealous prosecutor was found to have violated New York's criminal procedural laws involving basic fairness.