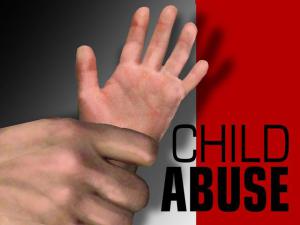 By H. Michael Steinberg Email – hmsteinberg@hotmail.com
Parents – so frustrated with the lure of sex, drugs and violence, have taken extreme measures to "save" their children from the dangers of the street. Here in Colorado – as a criminal defense lawyer, I have had parents plead with me to force the judge to "place" their children in locked facilities and "treat" them so they will not commit additional crimes.
The limits on the rights of parents and the obvious pain parents sustain in trying their best to control their children in what is often a terrible world – are illustrated in the story of Irma Navarro – a young mother in California who recenlty found it necessary to chain her 10 year old son in Santa Ana to prevent him from leaving the house to join in gang activity.