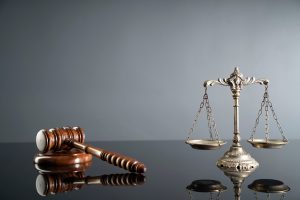 By H. Michael Steinberg Colorado Criminal Defense Lawyer
Many are traumatized by a Colorado domestic violence investigation. When the police arrive at a "domestic" they are most often in a heightened state of fear (raging adrenalin) from the inherent danger surrounding their arrival.
I have prosecuted and defended domestic violence cases for almost 40 years in Colorado. The domestic violence (DV) reforms of the 1980s and 1990s, while intended to compel a more standardized and professional approach to the police response to DV incidents, have often resulted in mandatory arrests of the wrong party. That has been a direct result of poor training and broad mandates from well-intended laws applied improperly by the police.