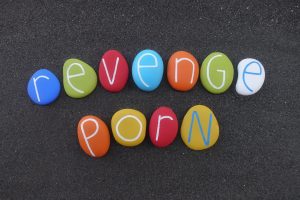 By Colorado Criminal Defense Lawyer H. Michael Steinberg
The criminal side of Colorado's revenge porn laws has not changed as of the date of this article (December 2020).
I have recently written on the Colorado criminal revenge porn laws and include this link to that article here. However, a quick review of the criminal consequences of publishing so-called revenge pornography may be helpful.