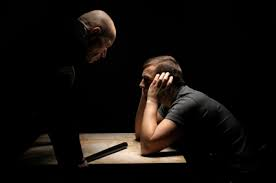 In 2013 the United States Supreme Court – in Salinas v. Texas – took a step back from the protections accorded by the Fifth Amendment's Right To Remain Silent.
The Facts of Salinas:
Salinas – before being placed into custody – answered questions posed by a police officer in a homicide investigation. At the time he answered the questions he was not under arrest. Among the questions was a comment by the officer about the potential ballistics match as regards casings found at the scene.