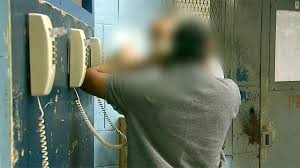 By H. Michael Steinberg – Colorado Criminal Defense Lawyer
Confidentiality Of Lawyer – Client Communications – Is It Safe To Talk To Your Lawyer From Jail? – The sanctity of lawyer client communication is one of the most fundamental of all rights accorded under Colorado criminal law.
The confidentiality of your conversations with your lawyer, doctor or spiritual advisor are among the oldest privileges accorded by our legal system.