By H. Michael Steinberg Colorado Criminal Defense Lawyer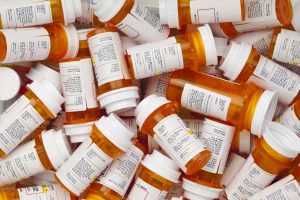 Prescription Fraud crimes in Colorado under C.R.S. 18-18-415 are becoming more common in a time when an opioid addiction crisis is gripping the nation.
The crime, commonly referred to as "script fraud" basically consists of using fraud, deceit, or forgery to obtain prescription drugs. It is a Class Four Drug Felony (DF-4) and brings with it a possible sentence of up to 12 months in jail and/or a $100,000.00 fine.